BWA 10-H
Cartonizer with flexible format selection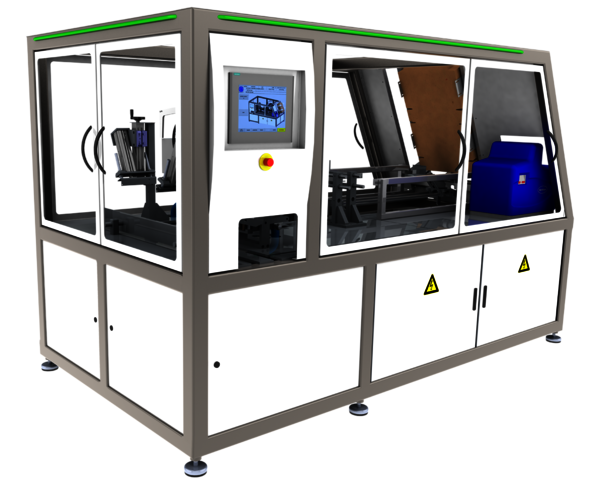 Description
Servo-controlled linear actuators provide maximum flexibility for the realization of different stacking schemes and reduce the effort of format changes to almost a press of a single button. This includes the sensors, glue positions and the different speeds that are format dependently programmed.
The user-friendly design of the box transport is realized by programmable linear actuators instead of chains as installed in conventional machines. This significantly minimizes the eject rate and increases productivity.
Range of Application
Fully automatic carton packaging machine based on the ,wrap–around ́ principle. It processes bricks, bars, blocks and plates handled by the industry of margarine, butter and other edible fats as well as comparable products, even from the non–food sector. With its stainless steel design the BWA 10-H meets the highest hygienic demands in the food industry. This unique design in combination with state of the art technology and a most recent electronic control system guarantees a failure free operation.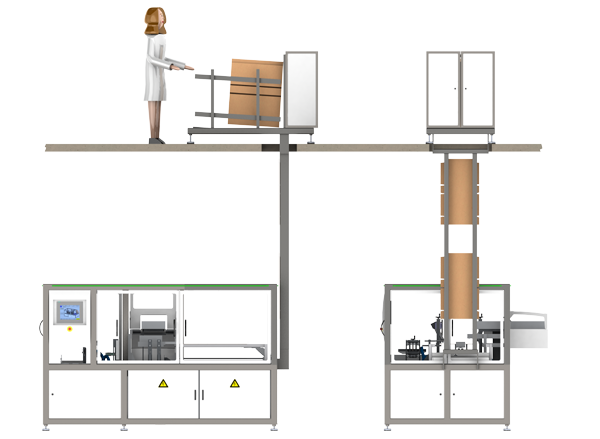 Function
The product is fed in by a conveyor belt and placed onto a platform for accumulation and stacking. It is then transferred onto the carton blank, which is positioned on a lowering platform. During the lowering of the blank with the product and the further transport through the machine, the carton flaps and lid are folded and glued. The industry flap is glued during the outfeed of the machine, which is arranged perpendicular to the indeed.
Technical Details
supported carton box weights:

4 kg – 12,5 kg

weights of packages:

100 g - 12,5 kg

carton sealing:

hot melt

energy consumption:

7 kW in total

weight of machine:

2,1 t

operation:

line supervision (1 person)
Advantages
clear advantages ...
robust and compact design
intuitive operation via colour touch screen
quick format change over
clear and well arranged working area
just one carton in process per cycle
maintenance-free machine concept
'Beluga Clean-Line' for function and design
,Mood-Line' with enhanced optical status signal
world wide teleservice via internet
well established technical concept - Made in Germany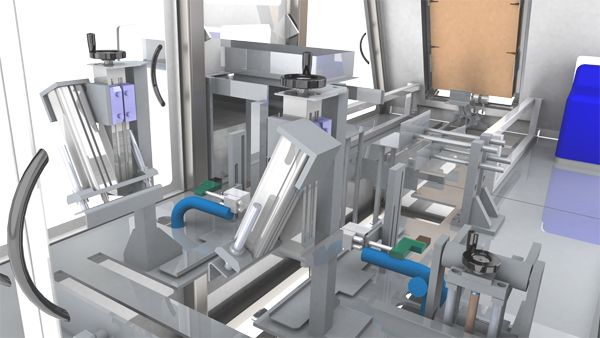 Accessories
... and everything that goes with it
,Cartonless' stacking of packages without cardboard
external carton magazine
control scale for carton content
merging and distributing systems
various transport systems
best combinable with ...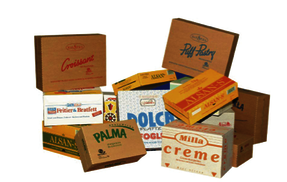 As a convincing service partner we provide you with thorough advice and service before and during the order processing and of course beyond this, with a reliable after sales service.
Design, mode of operation and handling of our machines are always state of the art in technology.
All given specifications are basic values and subject to change without prior notice.