Highest quality
is always the goal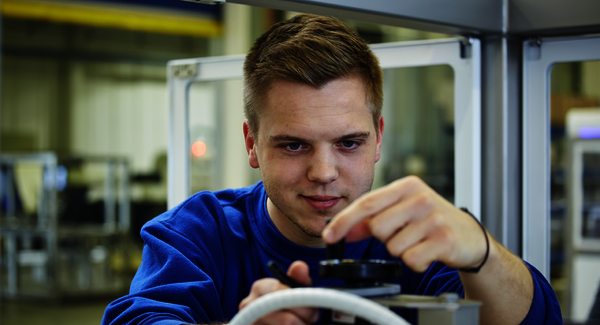 We develop packaging systems based on state-of-the-art technology. At the same time, meeting customer-specific requirements is just as important to us as optimal productivity, high operational safety and a low risk of failure.

CHR. BOCK & SOHN is a by-word for technical innovation, tailor-made CAD design and CNC-controlled manufacturing. Design, manufacturing and assembling as well as final quality acceptance have been performed at our facilities for more than 80 years.

Through a great deal of effort as well as extensive know-how, our company has succeeded in developing itself into a modern, competitive service provider. With innovative technology, excellent customer service and a high level of motivation, CHR. BOCK & SOHN will also be able to maintain its leading position in an ever changing market and offers the optimal level of service.