Global Offices
Our company headquarter
CHR. BOCK & SOHN was founded in Hamburg in 1933. In 1962 the company relocated to Norderstedt north of Hamburg. Since then, CHR. BOCK & SOHN has been operating from this site and producing packaging plants for customers around the globe.
Over the course of time the buildings and also the land were extended. The plot size is more than 15.000sq.m which is built-up with 4.500sq.m of modern assembly halls and office complexes.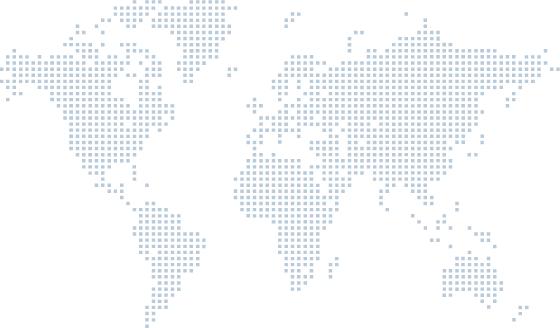 Africa
Algeria
Egypt
South Africa
Americas
Argentina
Chile
United States
Asia
Iran
Israel
Japan
Kazakhstan
Singapore
Taiwan
Uzbekistan
Europe
Croatia
Finland
France
Germany
Poland
Russia
Spain
Turkey
Ukraine
United Kingdom
Your country is not mentioned? Please be so kind to contact our headquarter in Norderstedt. With pleasure we will assist you!